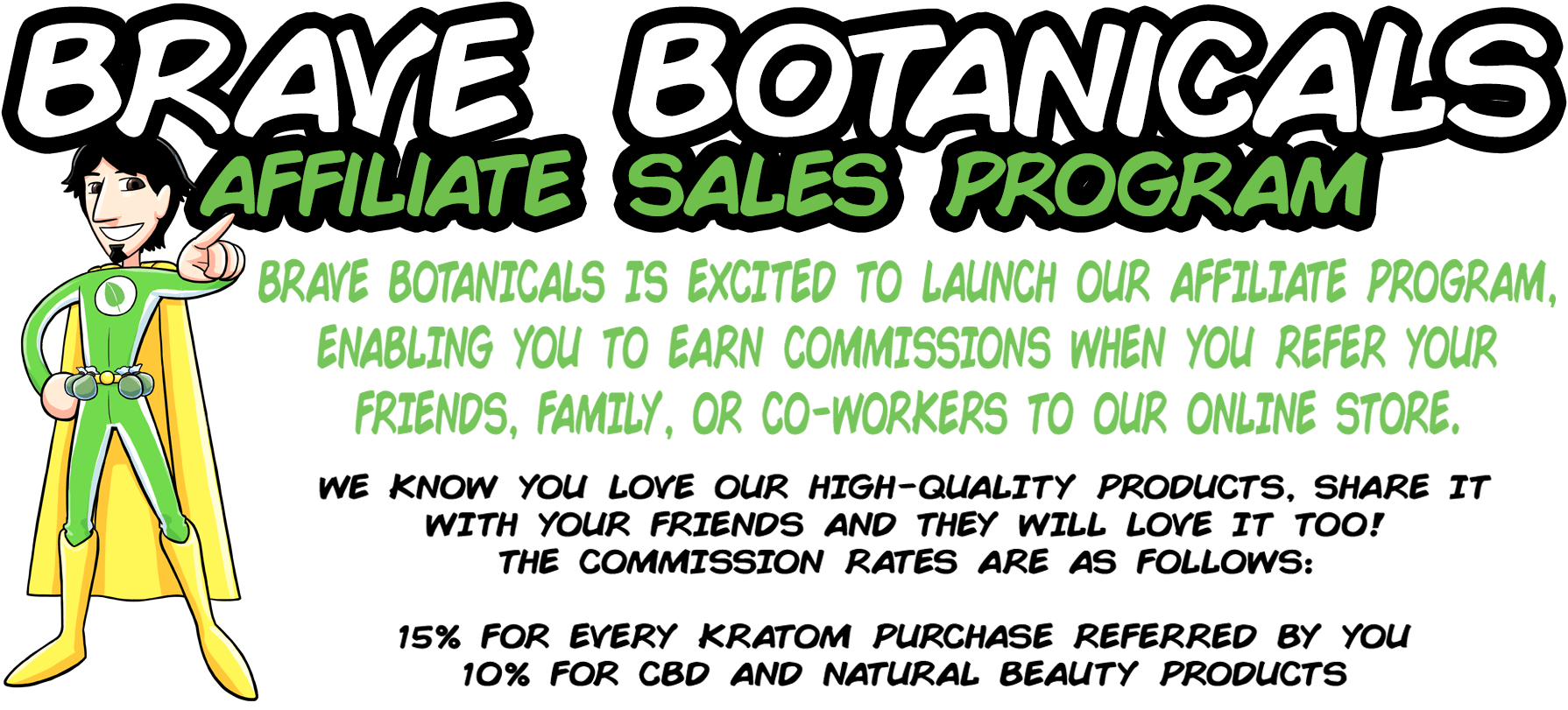 For now, you are required to have a PayPal account to receive payouts. If you don't have a PayPal account, it's super easy to get one. Follow this link and get set up today – PayPal.com.

1. Sign up for our affiliate program using the form below.
2. Generate a referral link for the whole store or a specific product
3. If you would like a custom coupon code you can share, giving recipients 5% off and you a commission, sign up, contact us here and tell us your username and what you what your coupon code to be.
4. Share the link you made or the coupon code with your friends or make a banner for your website. (we will soon have images uploaded to the affiliate are you can use for your site.)
Thanks for your interest!