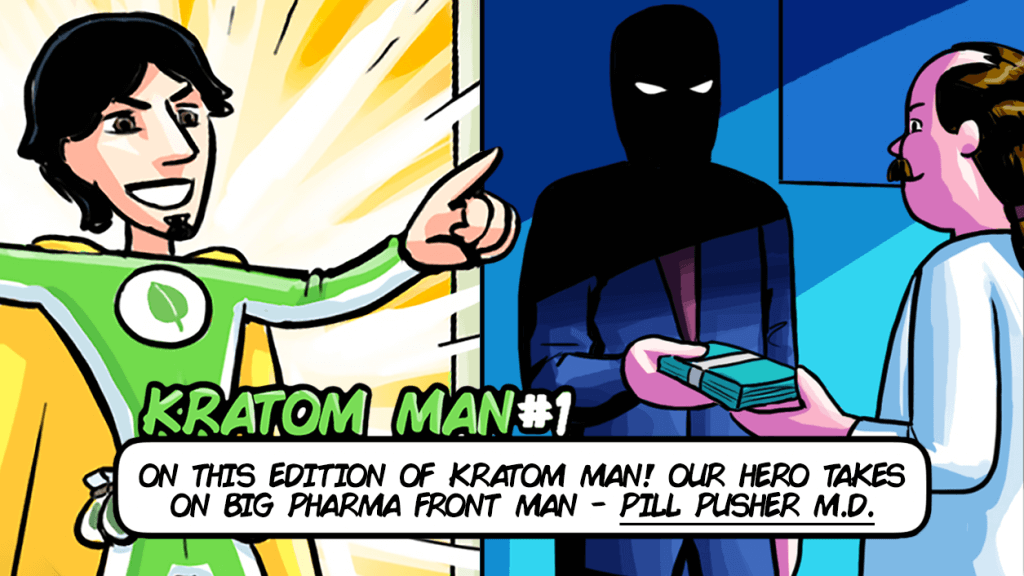 He fights the evils of the big pharma and addiction while defending health freedom.
At Brave Botanicals, in addition to offering high quality kratom and CBD, we are also active in fight for health freedom. Our latest activist effort is the development and promotion of Kratom Man, a campaign to educate the public about the amazing benefits of kratom and mobilize activist to fight for health freedom.

Every purchase you make at Brave Botanicals helps Kratom Man spread the word about kratom and fights for health freedom.
Use coupon code "kratomman" for 15% off your next order!