FDA HEALTH ADVISORY
On November 14, 2017, FDA Commissioner Dr. Scott Gottleib issued a Health Advisory which included a great deal of misinformation and labeled kratom a threat to public health. In the days following the Health Advisory, the media launched a propaganda attack on kratom reiterating many of the lies found in the Advisory. The advisory also stated the FDA plans to step up efforts to seize kratom coming into the U.S.
For more info, see our 10-page report: Kratom Under Attack: the FDA Strikes Again
In response to the Health Advisory, the American Kratom Association issued a Call to Action encouraging the kratom community to contact the FDA.
STITSA
Earlier this Summer, Senators Chuck Grassley and Diane Feinstein introduced S. 1327, the Stop the Importation of Synthetic Analogues Act of 2017 (SITSA). A companion bill was introduced in the House H.R. 2851 by Representative John Katco of New York.
SITSA aims to create a new DEA drug classification, Schedule A, which would grant the Attorney General the authority to ban for five years any "analogue" of an opioid that controls pain or provides an increase in energy. It is feared that this legislation could be used to classify kratom as Schedule A.
The American Kratom Association issued a call to action urging kratom supporters to call the Senators and Congressman's office and ask their staff to exclude natural botanicals like kratom from the SITSA Act. There is also a petition you can sign.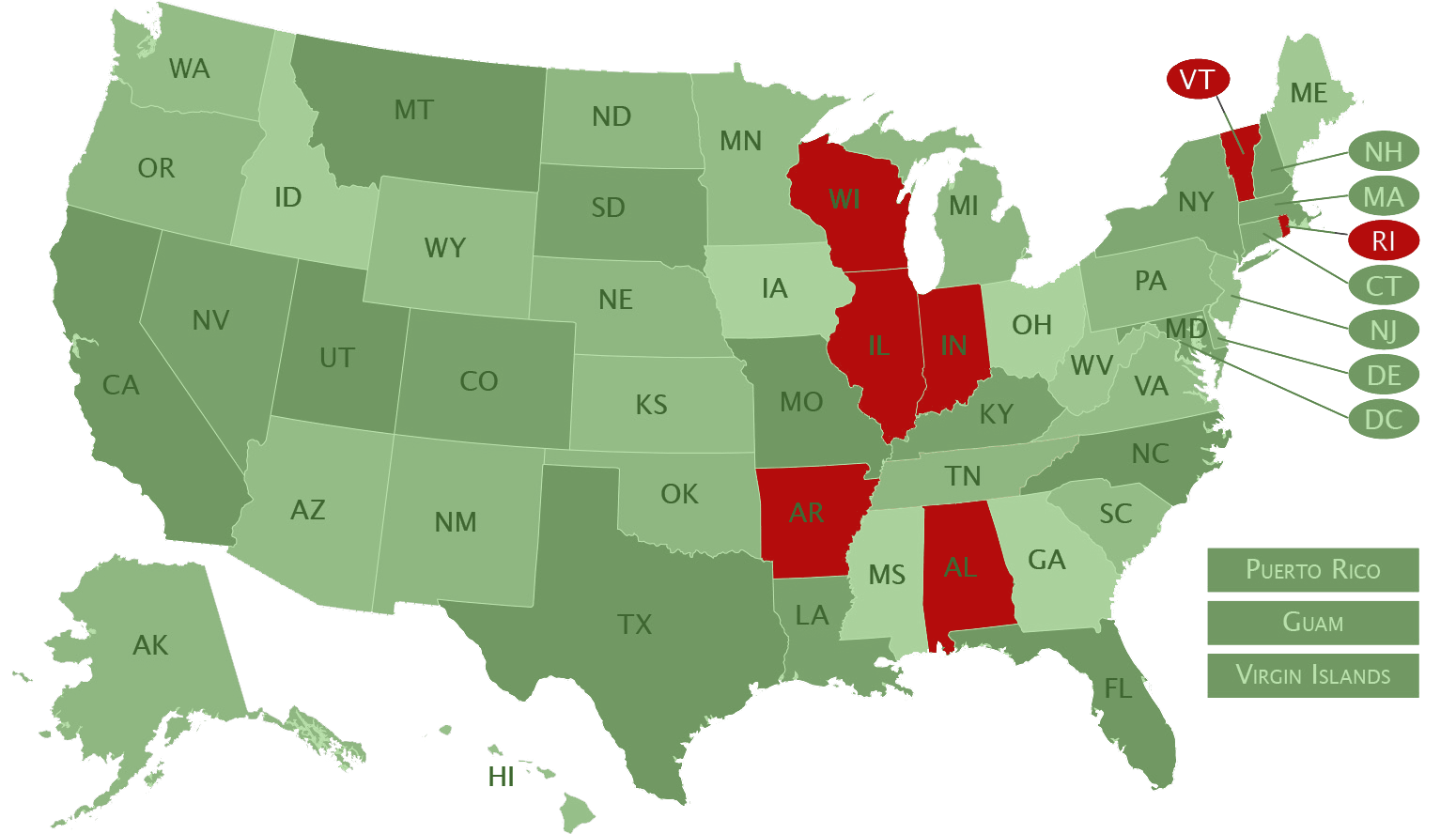 ILLINOIS EFFORT TO BAN KRATOM
If you are an Illinois resident please write, email or call.  We will announce if/when we need out of state residents to get involved.
Representative Katie Stuart (D)
Springfield Office:
250-W Stratton Office Building
Springfield, IL   62706
Email: repkatiestuart@gmail.com
A sample of what to write or say can be found HERE
REVERSE THE BAN IN YOUR STATE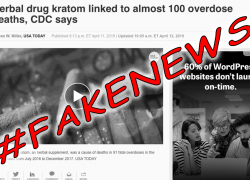 This past week Big Pharma, Big Government, and their partners in the Mainstream Media shelled out quite the onslaught of anti-kratom propaganda and disinformation.It all started with a Center for Disease Control "study" titled, Unintentional Kratom Doses with Kratom Detected. In the paper, the CDC examined "data on 27,338 overdose deaths that occurred during July 2016–December […]
OUR COLLECTION OF PRO-KRATOM PROPAGANDA!
Help us counter the FDA's smear campaign by sharing pro-kratom images, videos, articles, and research.
DONATE TO SUPPORT THE KRATOM ACTIVIST CENTER
If you appreciate the kratom activism being carried out by Brave Botanicals, consider making a donation. All of the money received through donations will be used to promote our activist efforts and step-up our efforts to keep kratom legal.